SOCOTEC is carrying out monitoring work for "Dona i Ocell", a sculpture by Joan Miró
Mon 19/12/2022 - 16:54
SOCOTEC's monitoring department carried out the monitoring work for "Dona i Ocell", a sculpture by Joan Miró located in the Parc de Joan Miró in Barcelona.
The project was awarded by the temporary business association responsible for carrying out the planned intervention, which involves the construction of a new cleaning site comprising a building with two underground floors and one above-ground floor. The construction of the building required perimeter screens to be set up, followed by the excavation and demolition of an existing structure.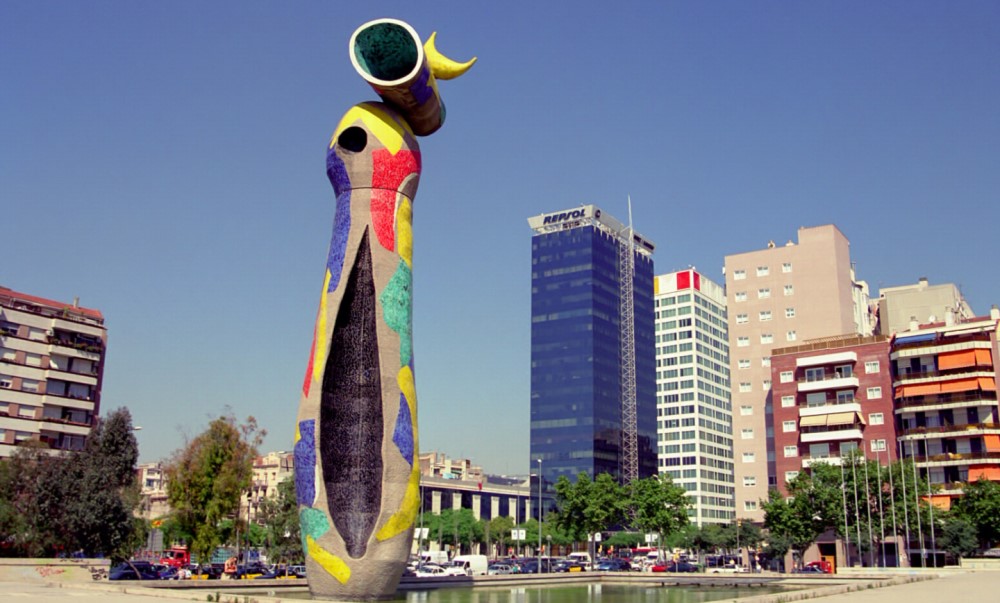 Monitoring was necessary during the structural works for the construction project, as it was the closest to the sculpture in question.
Diagram showing the placement of the mini monitoring prisms used for the topography survey.
The work started in May 2016 and was completed in September 2017. Throughout the process, Barcelona City Council carried out maintenance and restoration work on the sculpture.