We are a global engineering consultancy company within the international SOCOTEC Group. Our team boasts more than 11,300 people active in 26 countries.
About us
We are a leading engineering consultancy company with a team of more than 11,300 trained professionals spread out across 26 countries. We offer innovative solutions for highly complex projects in sectors such as infrastructure, real estate, construction, industry, logistics, oil & gas, hydraulics and sanitation, energy, and the environment.

All of our projects are tailored to our clients' needs on a national and international level. We provide specialised services that cover all aspects of the life cycle of a project, from the consultation phase through to engineering, worksite management, testing, inspections, geotechnical surveys and monitoring.

Our sustainable solutions use state-of-the-art technology thanks to our excellent technical expertise. Our activities leverage our own circular principles, as we are firm believers in the digital transformation and innovation in our working methods.
Our vision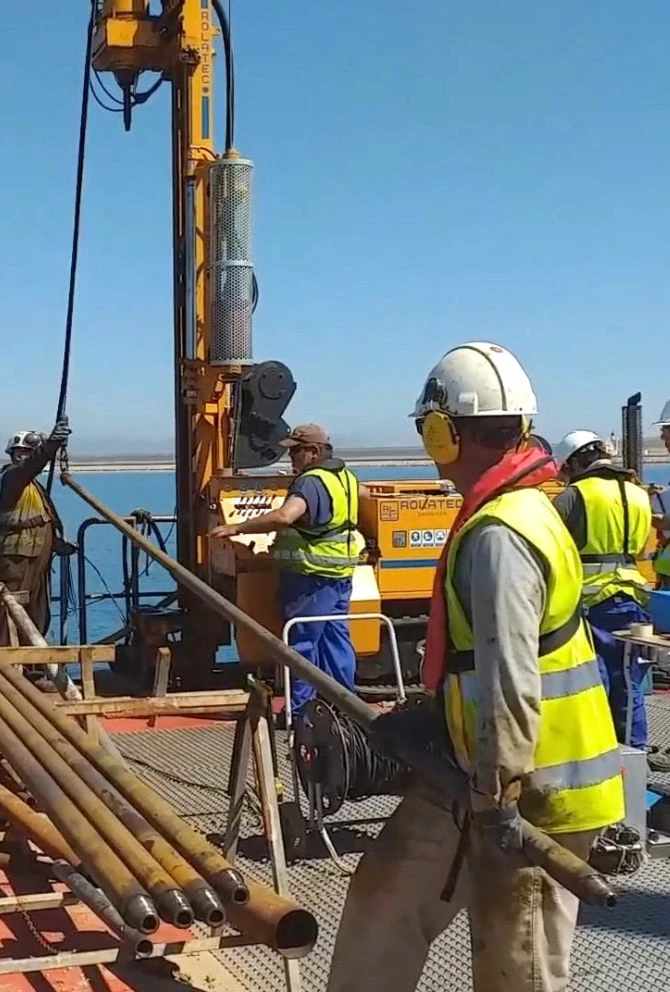 Building a better world
We want to build a better world that is safer for all, ensuring the integrity of our projects, managing all risks, and guaranteeing the best results for our clients.
Our mission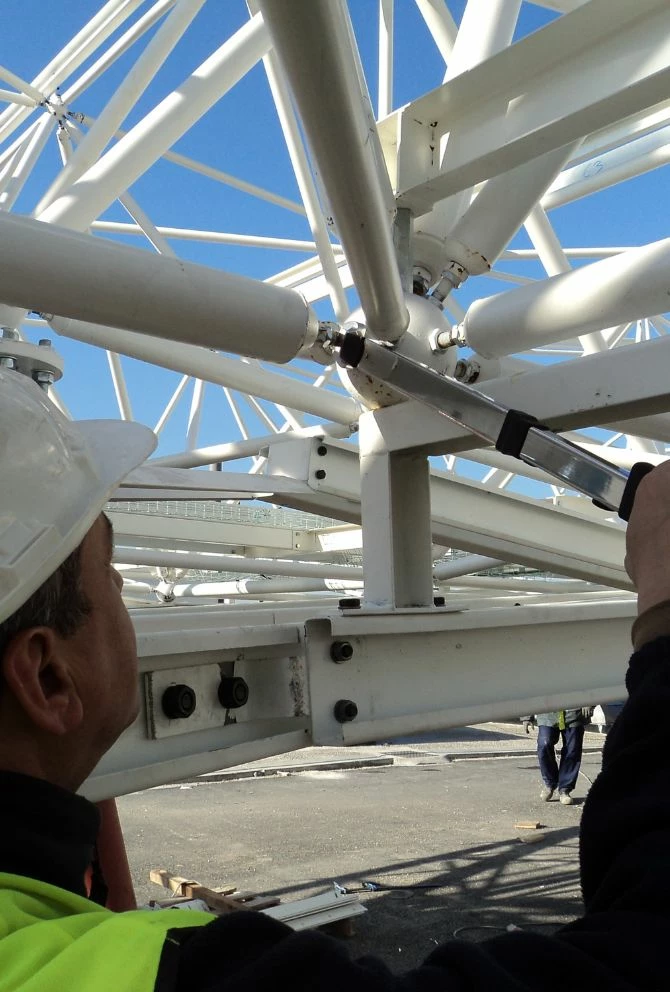 Monitoring our projects throughout their life cycle
We monitor our projects throughout their life cycle. We identify, assess and manage risks for quality, health and safety, and the environment.
Our values
We strive to lead by example and to show excellence.

Our work is based on our commitment to our clients and to society, so we can help create a safer and more sustainable world.

Our quest for excellence reflects our wish to constantly improve our capabilities and be prepared for all future needs, ensuring that we remain at the forefront of our sector.
Our entrepreneurial spirit lets us gladly tackle risks in an agile and reliable way at all times.

We hone our curiosity like all good professionals should, bringing together our technical expertise to offer innovative solutions that stand out and create added value.
We have solutions for risk management, the environmental transition, urbanisation and cities of the future, as well as sustainable development.

At SOCOTEC, we live and breathe professionalism every day by setting clear individual goals that each employee commits to, in line with the collective targets of the company. This spirit of self-responsibility guarantees the high-quality and professional services of our teams.

We are committed to social responsibility. It is our raison d'etre and the personal commitment of every one of us as we ensure that we work to promote the safety of all and meet the challenges of cities of the future.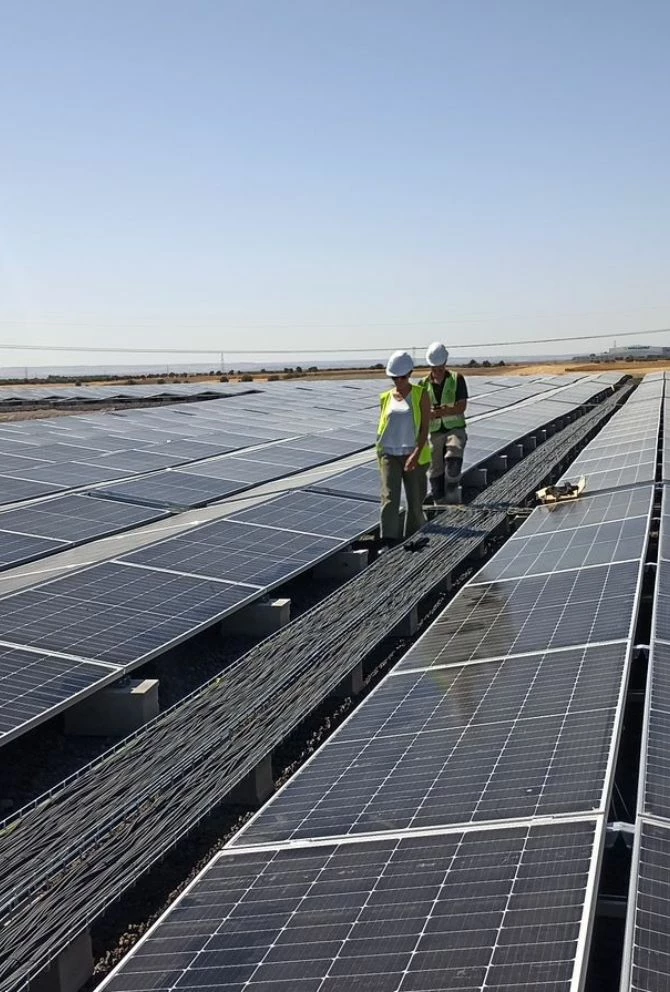 Ethics and transparency
Our Code of Ethics: All our work is completed in a responsible way that preserves our integrity, which is a reflection of our commitments to human rights, equal opportunities, environmental protection, and information transparency.
All our employees are committed to our Code of Ethics, and our managers strive to apply it in their decision-making, leading by example for all who are part of the company.
We believe that training and awareness are key to ensure that all our employees are sufficiently familiar with the Code. It also serves as a framework for our relationships with third parties, whether clients, suppliers or partners, and helps strengthen collaborations with all affected parties and society at large.
Policy for quality, the environment, R&D, and occupational health and safety
We promote our policy for quality, innovation, environmental protection, and occupational health and safety. We employ an integrated management system to ensure compliance with standards, management of innovation, professional development, social responsibility, sustainability, continuous process improvement, and customer satisfaction.
SOCOTEC is committed to maintaining and strengthening its leadership in the sectors of engineering, construction and quality control, geotechnical surveys, energy, and the environment. Our guarantee for quality and technological development and innovation, the prevention of occupational hazards and environmental impacts, circular strategies and sustainability all form the core of our activities.